HOME ENVIRONMENT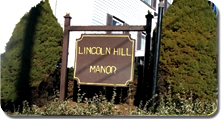 Lincoln Hill Manor is a home away from home. Its warm and cozy, decorated like a home and not an "institution". It has a lively living room with a piano and four pianists who play in different styles. You can watch TV in the living room
More About Home Environment
EXCELLENT MEALS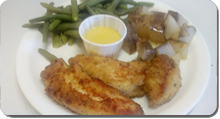 LHM takes great pride in providing nutritious, home cooked meals. We do not use processed foods and make everything from scratch. We use an abundance of fresh, locally grown fruit and vegetables in our meal preparation.
More About Excellent Meals
ACTIVITIES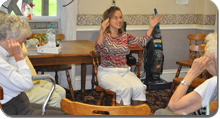 Activities at Lincoln Hill Manor encompass a variety of interests and include exercise, crafts, gardening, music, pet therapy, cooking, trips, outings, speakers, international culture, entertainment, worship services.
More About Activities
AFFORDABLE CARE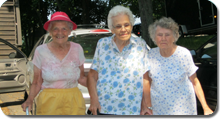 Lincoln Hill Manor is the most affordable Private Pay living option in the Worcester area. Our pricing is typically 25% below comparable facilities that provide the same level of dining, activity, and other options.
More About Affordable Care